Diane McFarlin, Dean of the College of Journalism and Communications at UF, answers questions from Jodi Gentry, Vice President for Human Resources at UF, for the Advanced Leadership for Academics and Professionals cohort in spring 2018. This interview focuses on the important role of collaboration and communication in higher education. Gentry: So, we're here to […]
Collaborative leadership is founded on a belief that "…if you bring the appropriate people together in constructive ways with good information, they will create authentic visions and strategies for addressing the shared concerns of the organization or community," (Chrislip & Carl, 1994). This job aid highlights the necessary skills and characteristics for a collaborative leader as well as challenges to be mindful of.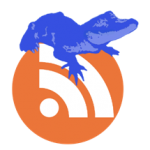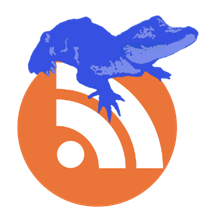 In episode 8 of Reflections on Leadership,Training and Organizational Development specialist Courtney Moon discusses how to create collaborative projects.
To collaborate means to work with others to achieve a common goal. It's about working together to get better results. Collaborations occur for a number of reasons, such as, working on large scale projects and research endeavors, and they occur both inside teams as well as across different work units and disciplines. The benefits of collaboration are numerous. It produces better decisions, better results, higher quality team relationships, increased organizational learning and personal satisfaction.