Creating Collaborative Projects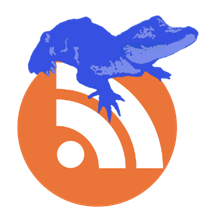 In episode 8 of Reflections on Leadership,Training and Organizational Development specialist Courtney Moon discusses how to create collaborative projects.
To collaborate means to work with others to achieve a common goal. It's about working together to get better results. Collaborations occur for a number of reasons, such as, working on large scale projects and research endeavors, and they occur both inside teams as well as across different work units and disciplines. The benefits of collaboration are numerous. It produces better decisions, better results, higher quality team relationships, increased organizational learning and personal satisfaction.