Faculty and Staff Development
Faculty and Staff Development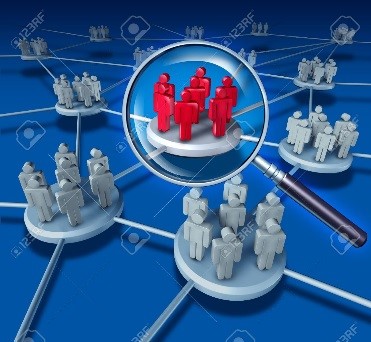 Our team believes in the concept "preeminence through people." Managing the human side of an organization is both an art and a discipline. It means building the knowledge, skills, and abilities of others and helping them develop and achieve their potential so UF can achieve our aspirational vision. It incorporates the alignment, coaching, training, engagement and retention of human capital as part of an inclusive strategy creating a competitive advantage for the University of Florida. Our team partners with you to develop tailored approaches that enable strong individual contributors, high-functioning collaborators and teams, and emotionally intelligent leaders.
Customized Trainings and Workshops – Based on needs assessments, we can tailor workshop trainings to provide specific skill-building for faculty and staff or strategic alignment to goals. Or, we can develop specialty trainings to meet a focused need or to close a performance gap that improves or enhances team effectiveness. We can deliver these onsite or at the location of your choice. Click here for our Customized Trainings brochure.
Facilitated Strategic Conversations – Whether the topic is managing change, transforming culture, or handling conflict, a facilitator helps bring teams and organizations together to think better and to move forward in a unified direction. Expert facilitation and agenda design can make a big difference in the outcomes of high-stakes situations. Our team weaves facilitation, creativity, and collaboration into a robust and interactive process that allows the best ideas to emerge. Click here for our Facilitating Strategic Conversations brochure.